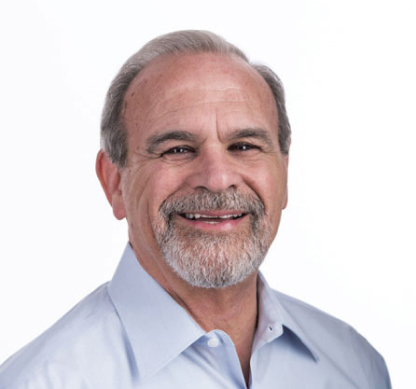 The Last Call
Great book – easy to read and very insightful. I highly recommend the entire series! I have shared it with friends and they loved it, too!
Anonymous review on Amazon
Aaron's Angels
"This is an amazing book which kept me glued to the pages in order to know what was coming next. Ken Kelly does a beautiful job of getting the reader involved into the personal stories of the characters. We feel their pains and victories right alongside them."
Vickay S.
The Rise of Abaddon
"This book really pushes the story forward and moves at a good clip. I always love when books have shorter, bite-sized chapters, and this is written in that style, giving it an almost cinematic feel. I'm really invested in all of the main characters and their individual storylines, so this was a real page-turner."
A. Johnson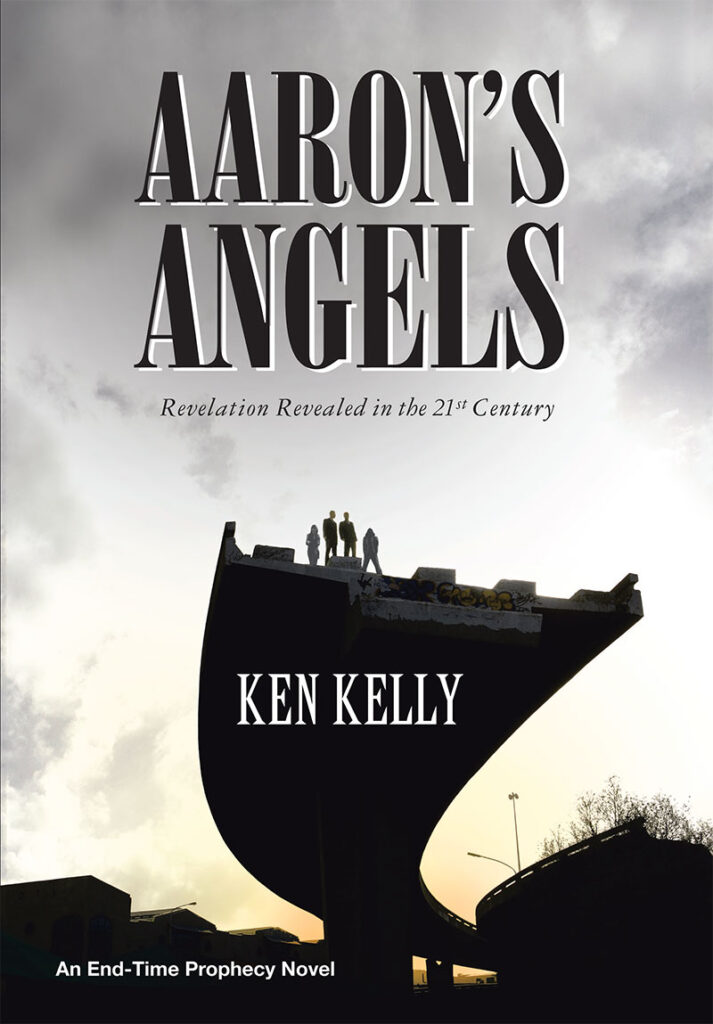 Aaron's Angels, the first book of the trilogy, takes you on an exciting journey that begins when four junior high students meet under dire circumstances on a cold and windy Chicago morning and years later are insidiously drawn into the birth pangs of the end-times tribulation. Their trek is guided by the carpenter and archangels Michael and Gabriel but is undermined by Abaddon, General Raze, Colonel Odium, and their legions of demons.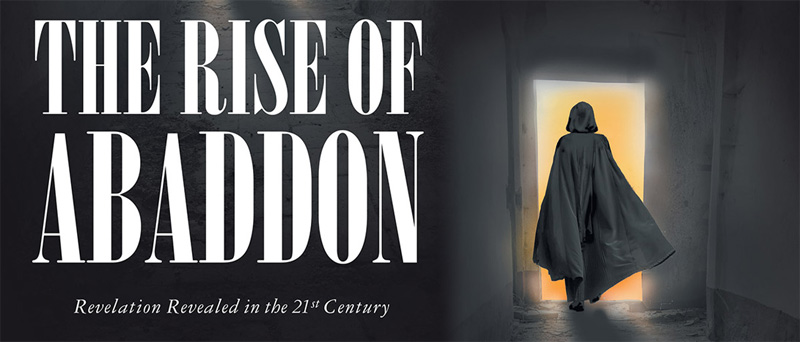 Abaddon's thirst for power and his blinding pride have taken him on a path that has led him into the first half of the tribulation. His ultimate goal is to rise to world dominance and proclaim himself as the messiah. Abaddon's Rise to power unfolds with help from his demonic angels and the support of unsuspecting world leaders.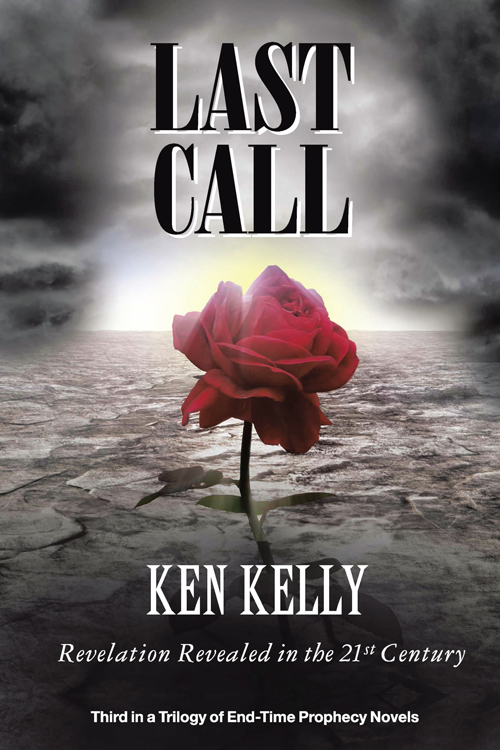 The final half of tribulation, the millennium, the final judgment, and the new heaven and earth unfold in the final book, Last Call, of the trilogy Revelation Revealed in the 21st Century.